On October 24, 2019, the I International Uzbek-Kazakh Symposium on "Actual Problems of the Development of Chemical Science and Industry", held by the Institute of General and Inorganic Chemistry of the Academy of Sciences of the Republic of Uzbekistan, began its work.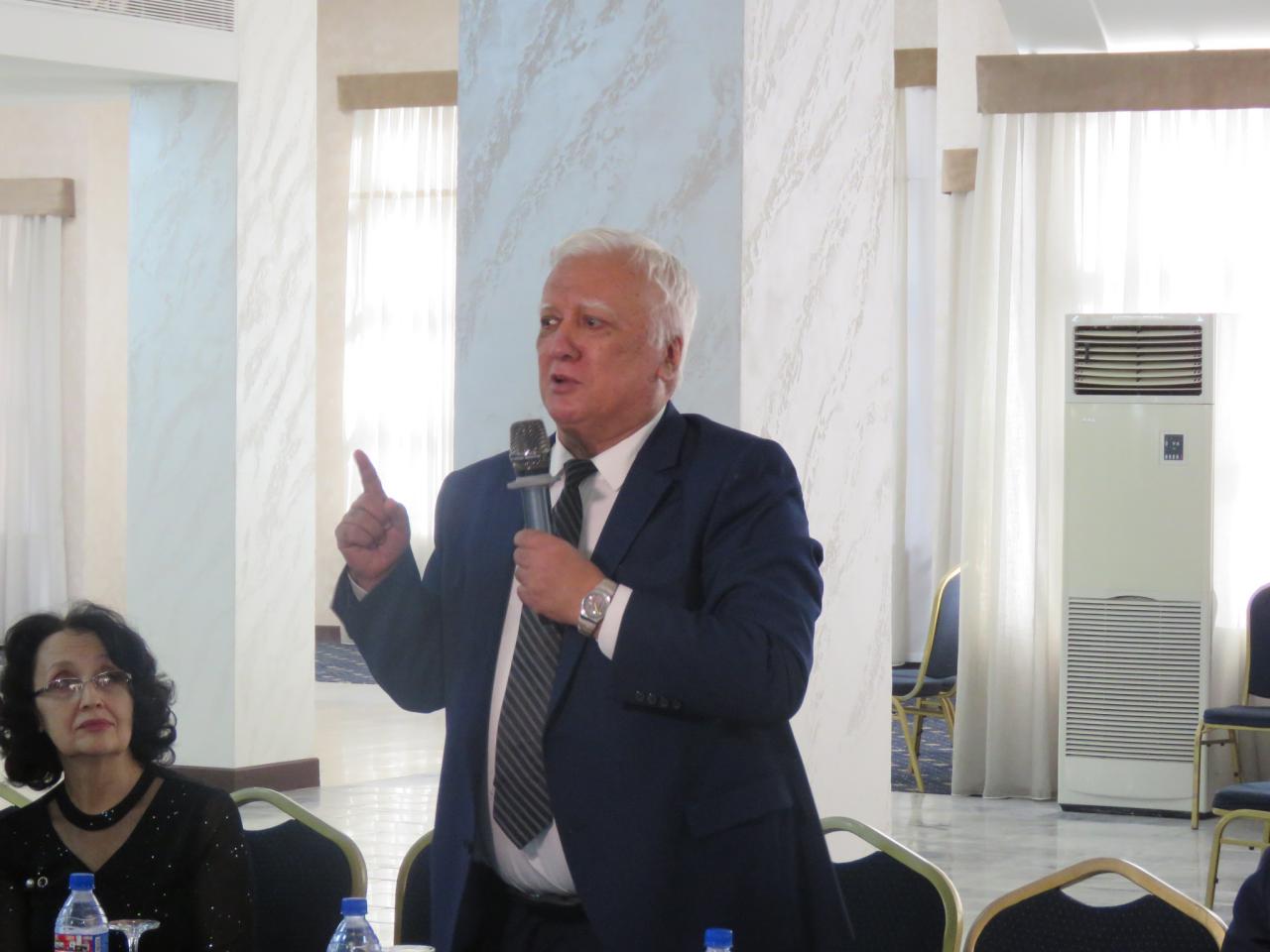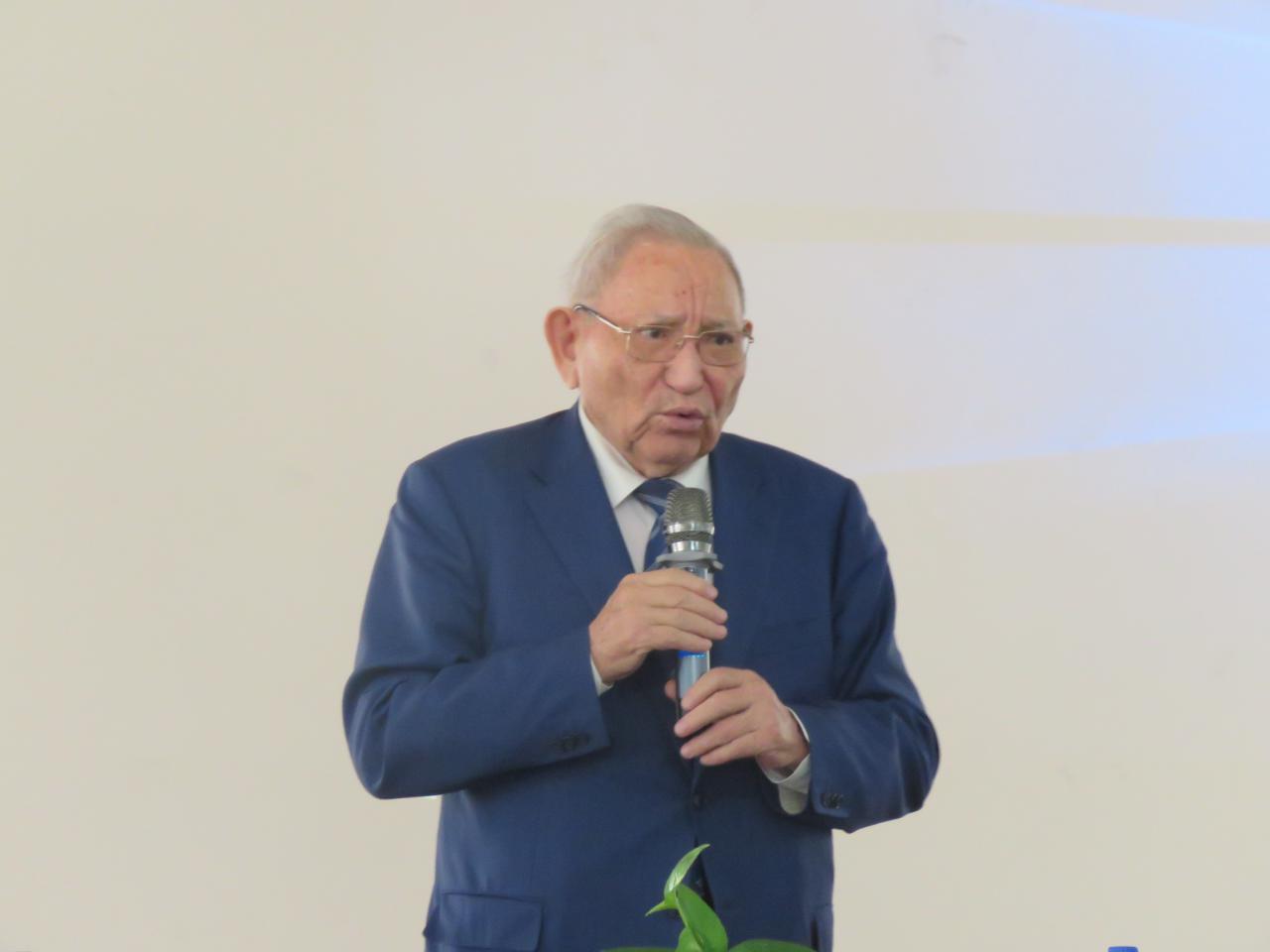 The leading Uzbek scientists in this field and a group of chemical scientists from the Republic of Kazakhstan, led by a famous scientist, general director of JSC "Institute of Chemical Sciences named after A. Bekturova", academician of the Academy of Sciences of the Republic of Kazakhstan Edil Ergozhayevich Ergozhin are participating in the Symposium.
The symposium ends its work on October 25th.
At the opening of the symposium, scientists from Uzbekistan and Kazakhstan have presented and discussed their thesises devoted to actual problems of chemical science and industry.