On November 23, 2020, the annual session of the Committee of Plenipotentiaries (CP) of the Member States of the Joint Institute for Nuclear Research (JINR, Dubna) was held.
One of the issues on the agenda of the session was the restoration of full membership of the Joint Institute for Nuclear Research of the Republic of Uzbekistan. As a result, a unanimous decision was made to restore full membership of the Republic of Uzbekistan from January 1, 2021.
The full membership of Uzbekistan in JINR provides ample opportunities for Uzbek specialists to participate in large international projects, and will also contribute to the training of highly qualified personnel in the field of nuclear technology, nuclear medicine, information technology and materials science.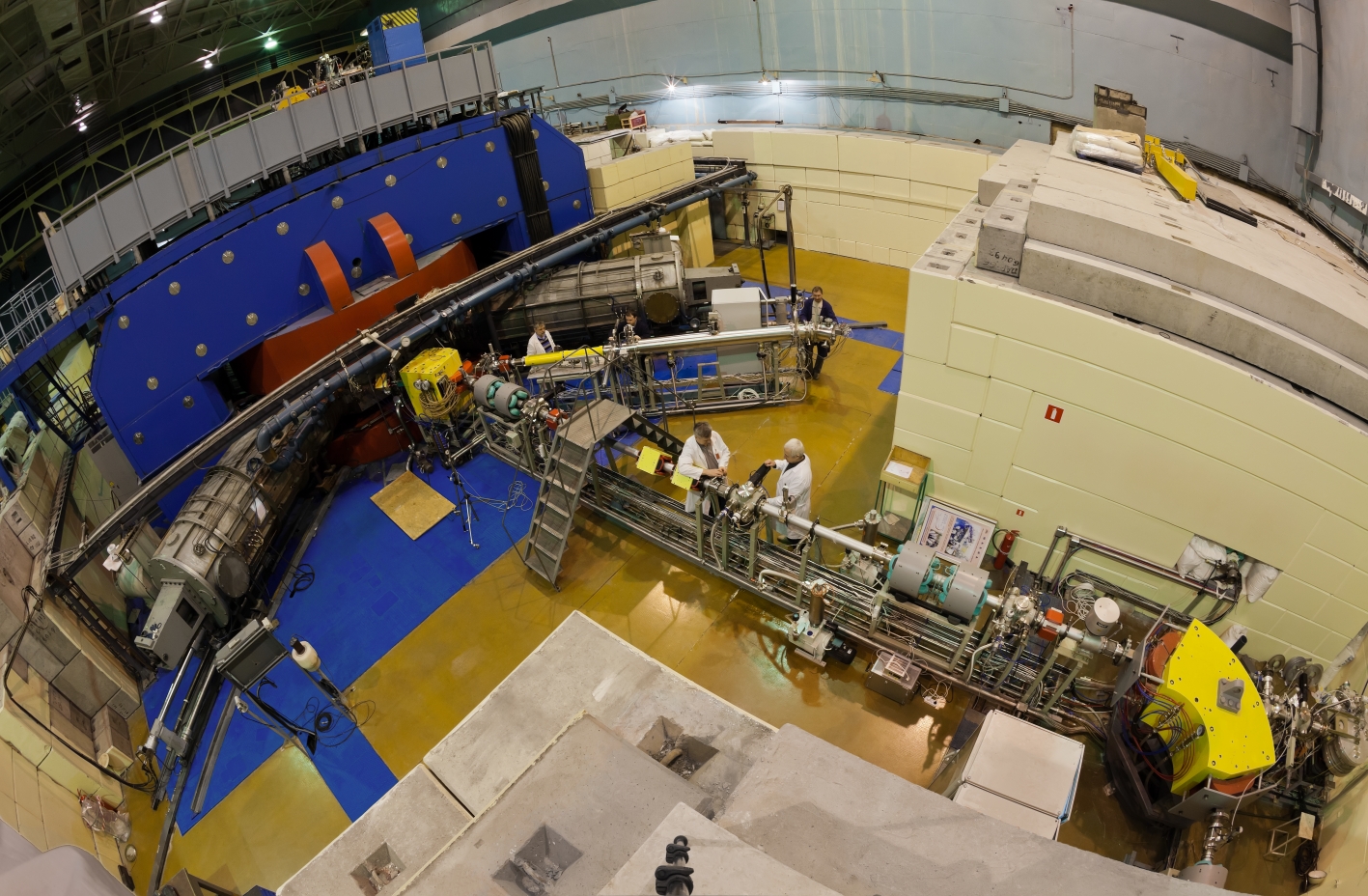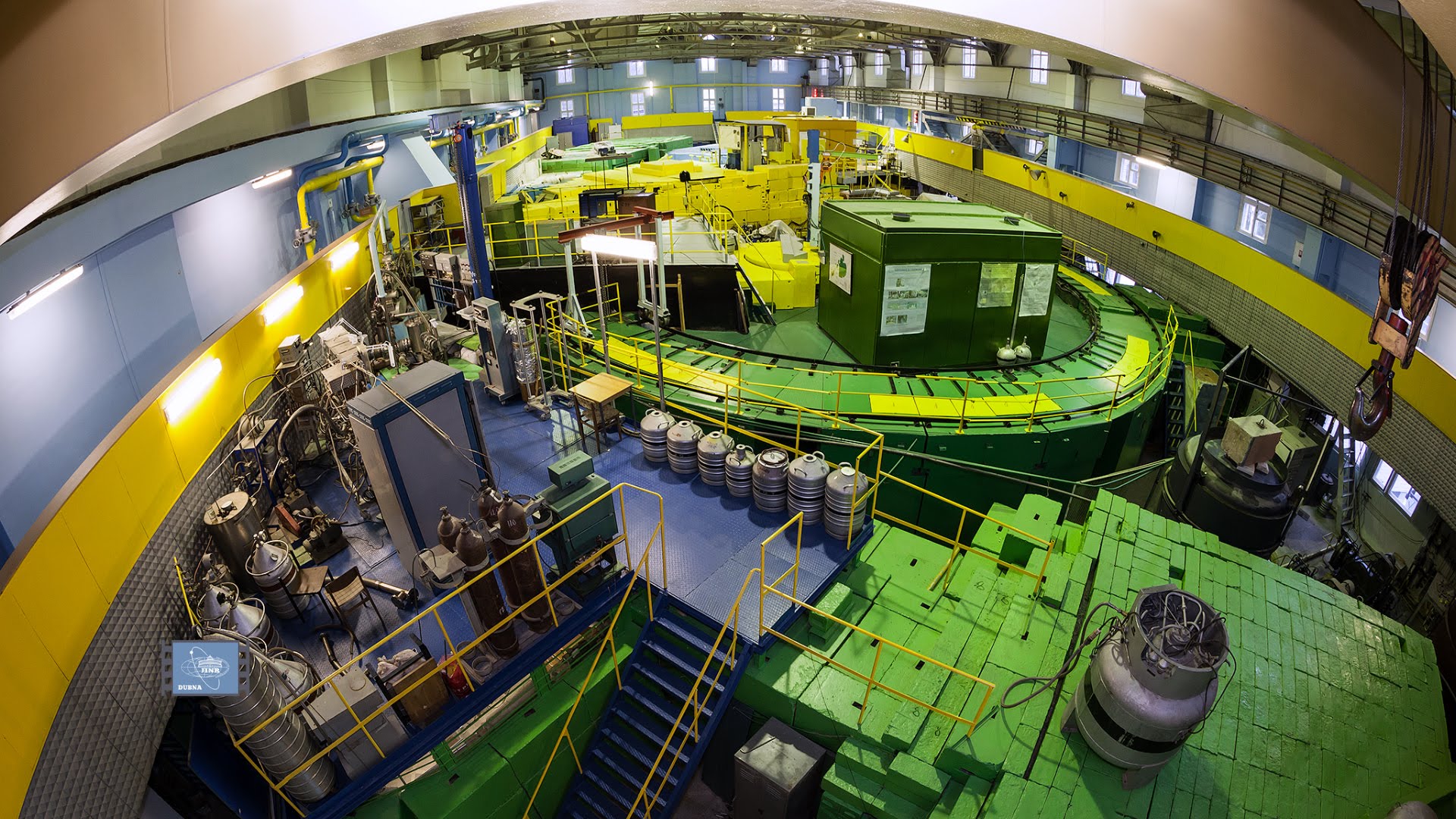 For information: JINR founding members today are 18 states: Armenia, Azerbaijan, Belarus, Bulgaria, Vietnam, Georgia, Kazakhstan, DPRK, Cuba, Moldova, Mongolia, Poland, Russian Federation, Romania, Slovakia, Uzbekistan, Ukraine, Czech Republic.
The Joint Institute for Nuclear Research is a large international intergovernmental organization, a world renowned scientific center, which is a unique example of the successful integration of fundamental and applied research with the development and application of the latest technologies. JINR's rating in the world of scientific community is very high.