Researchers from the National Center of Archaeology Academy of Sciences resumed excavations at the Songak cemetery on the shore of the Charvak reservoir in the Bostanlyk district of the Tashkent region.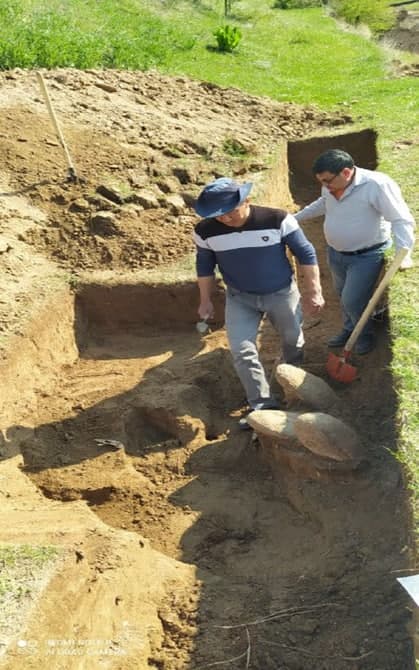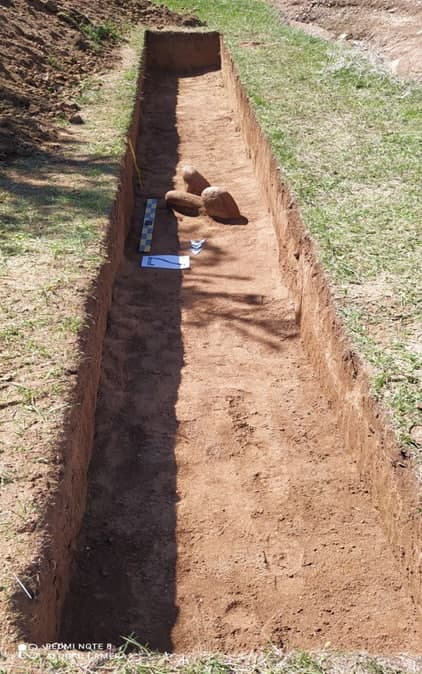 From the first days of the expedition, archaeological finds were discovered, testifying to the culture and life of the ancient inhabitants of the region.
Excavations are still ongoing. Detailed information on the results of the excavations will be provided.